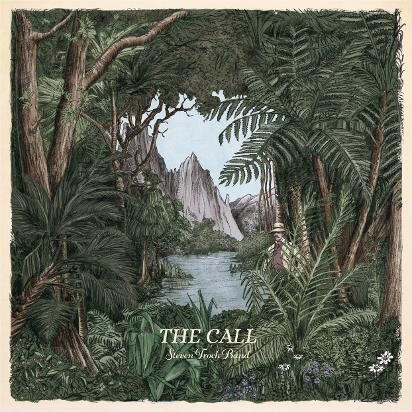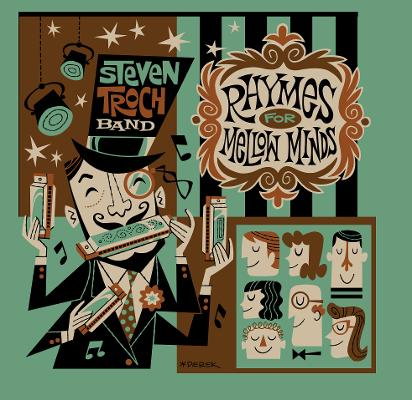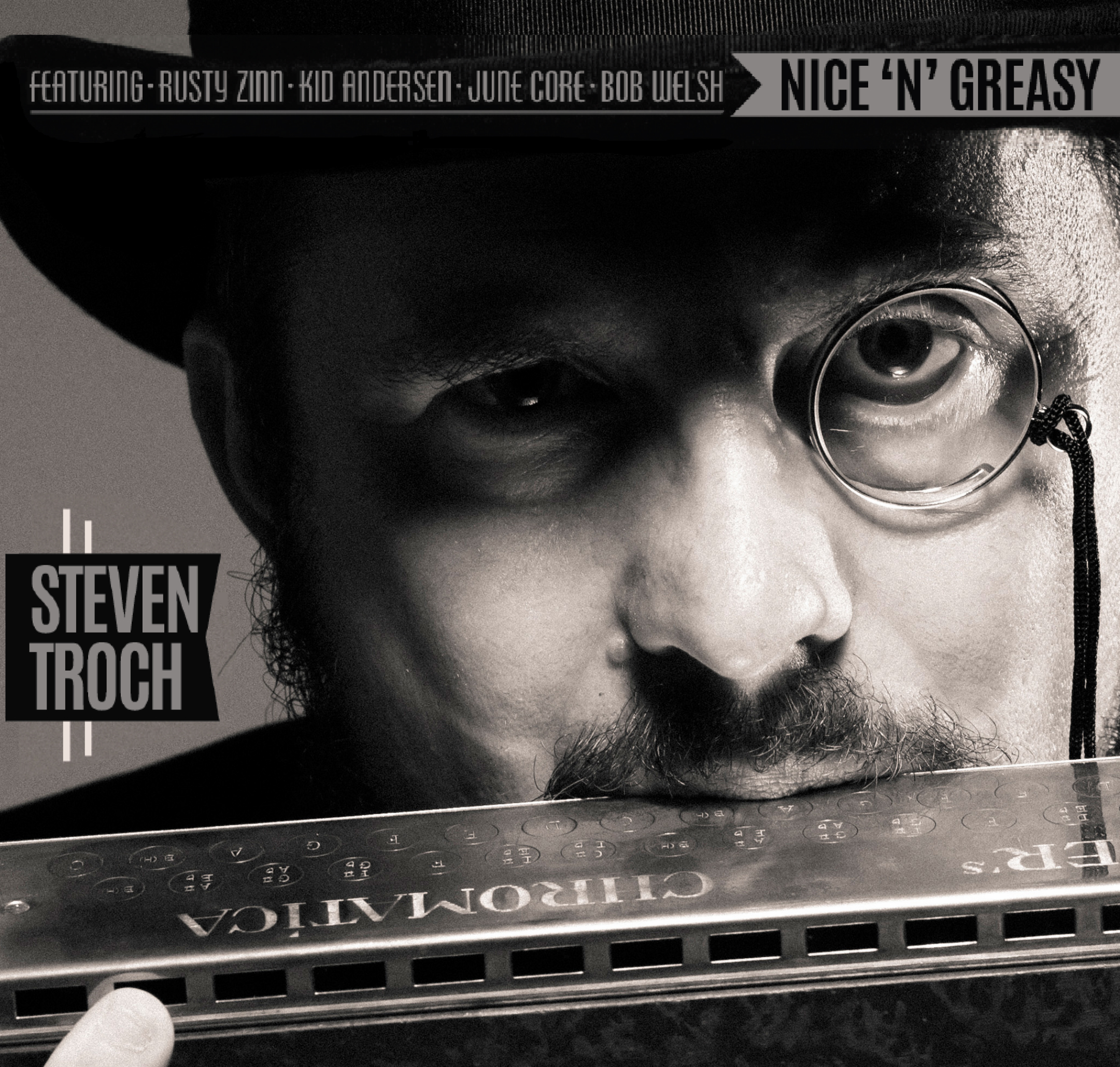 NICE 'N' GREASY - STEVEN TROCH
Featuring : Rusty Zinn, Kid Andersen, Bob Welsh , June Core & Lisa Leuschner Andersen
Produced, engineered and mastered by Kid Andersen
Recorded, mixed and mastered @ Greaseland Studios in San Jose, CA
CD album - 02.03.2012 Naked Productions - NP020 Produced by Matthew Hardison
Steven Troch (Vocals, Harmonicas)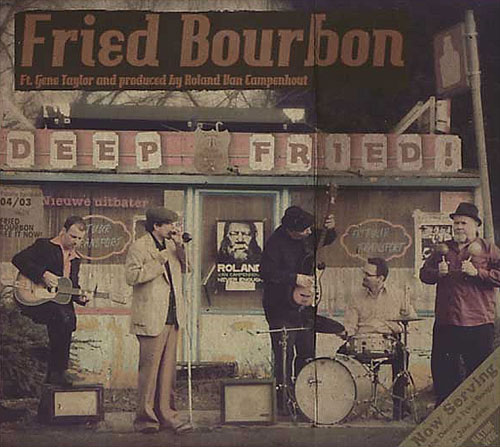 CD album - 08.05.2009
MusicArena - MAR 2009
Produced by Roland Van Campenhout
Steven Troch (Harp, vocals)
CD album - 20.03.2007 MusicArena - MAR 2007
Produced By Roland Van Campenhout
Steven Troch (Harp, vocals)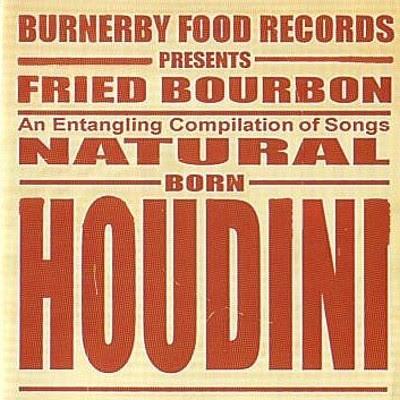 NATURAL BORN HOUDINI -2003
Burnerby Food 001 - Produced by Jan Ieven
Steven Troch : Vocals & harps
Mama's Jasje - Nieuwe Jas
2018 - Mama's Jasje
Harmonica op "Drie Seconden"
P. Va

n Sant - ROOTS| RAW | REAL - 2016
Steven Troch : harmonica on Track 4 & 12
P. Va

n Sant - Paradox Blues - 2013

Steven Troch : harmonica on "Let me in"
P. Va

n Sant - I'm a believer CD album - 2004
Blue Gems - 541149940042

Steven Troch : harmonica on track 2 :
"Rex's Blues"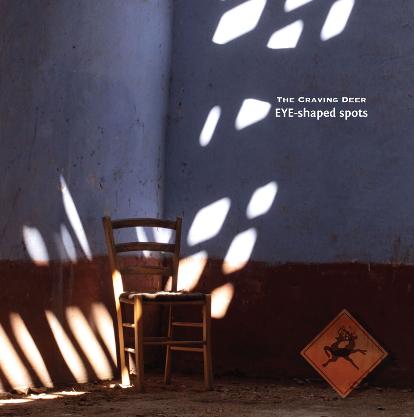 The Craving Deer - Eyed Shaped Spots
(Les Brousses Sessions) 2011
Steven Troch : harmonica on track 3 & 10
"The Leaves" & "Waves of Love"
Hét instrument dat er bovenuit steekt de mondharmonica, met dank aan Steven Troch. Luister maar naar 'The Leaves' waar dit geluid als een zacht mes door je heen snijdt, dit alles in mooi contrast met de stem en gitaar van Rein en Natalie. - Indiestyle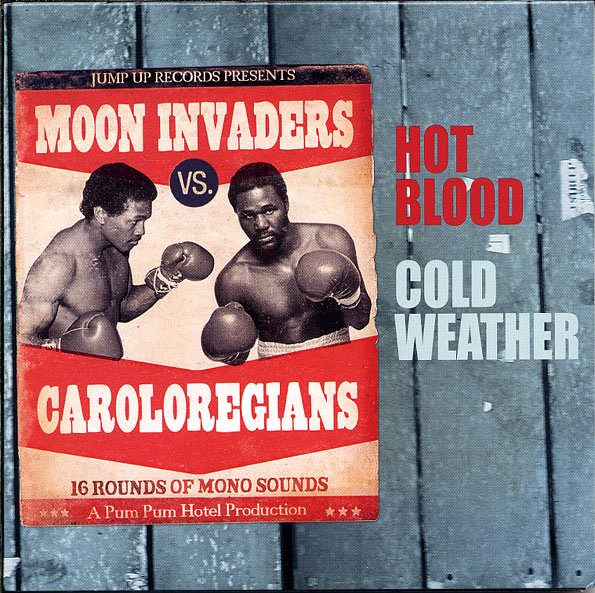 Mooninvaders vs. Caroloregians Hot Blood - Cold Weather (JUMP UP RECORDS)
2009 Steven Troch harmonica on track 7 : "I Believe"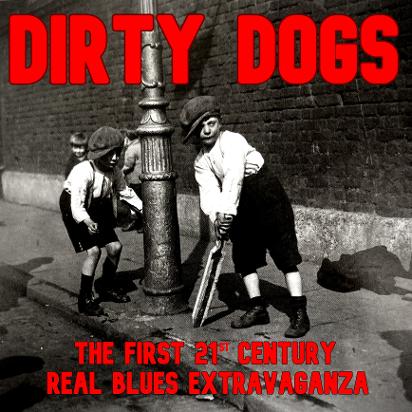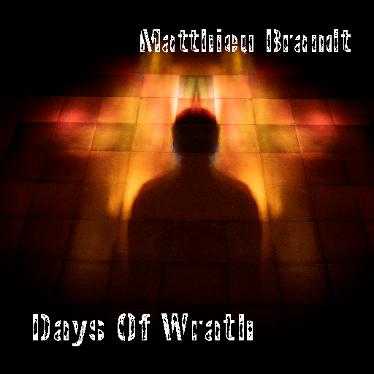 Matt Brandt's sixth solo album (2021) with 12 original compositions by Matt. Six band songs with 15 guest musicians (

Marcello Briganti, Richard Van Bergen, Steven Troch, BJ Baartmans, Joe Rivera and more)

and six instrumental banjo songs.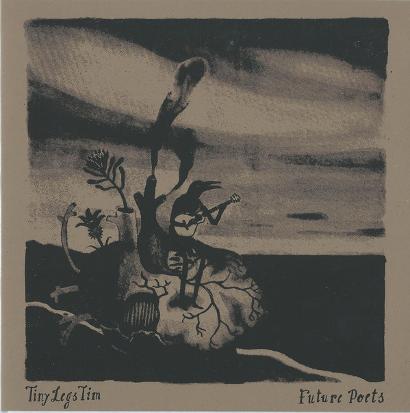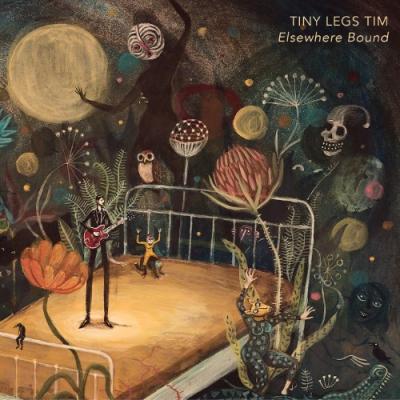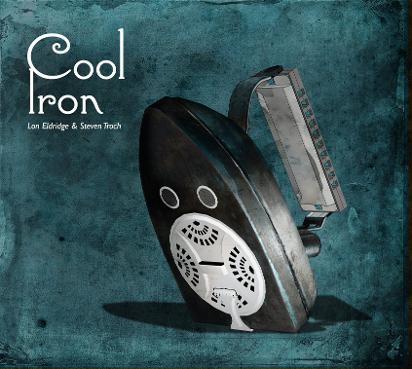 Cool Iron is a wonderful album and their efforts paid off with a worthy tribute to the golden age of blues. Both of these gentlemen have immense talent and a unique voice that enables them to take familiar material and make it new again. Blues Blast Magazine - Rex Bartholomew
"Up Up Up!" is a selection of fourteen brand new songs and one cover which features Jesse Wagner from The Aggrolites , Larry McDonald, the world famous jamaican percussionist played his drums on four tunes. David Hillyard from The Slackers played his slick saxophone on two tunes, Cato from The Bluebeaters plays the banjo on one tune and the great harmonica blues player from Belgium Steven Troch is featured as well on a rock n roll rude boy song called "Tell Me The Truth".
Een voorlopig hoogtepunt van Tiny Legs Tim en zijn stomende liveband. RADIO 1

(De oogst van 2017)
Op Melodium Rag XL gaat Tim nog een stap verder en speelt hij met de volledige band akoestisch rond slechts 1 microfoon. Zo direct, dynamisch, gedetailleerd en intiem klinkt live muziek nog zelden.
Tiny Legs Tim is op zijn vierde album, met bijzonder geslaagde ondersteuning van de Mechelse harmonicameester Steven Troch, uitgegroeid tot onze sterkste uitvoerder van authentieke blues. ENOLA - (Guy Peters)
Het album 'Melodium Rag' lijkt alsof het werd opgenomen aan de oevers van de Mississippi, de voeten diep in muddy waters. Sterk Werk. HUMO (Jub)
Gegarandeerd neuriegevaar. Chapeau, mondharmonicagod Steven Troch. P-magazine! (KDN)
TINY LEGS TIM
SAD SAD / RELIGION SERVES THE DEVIL WELL
(Format: 10″)
Label: SING MY TITLE
SAD SAD : Een heerlijk song met een sexy basslijn van Jasper Hautekiet en trekkende drums van Frederik Van den Berghe. Steven Troch zorgt voor de subtiele maar oh zo treffende harmonica die het geheel wonderwel weet bij te kleuren. Tiny Legs Tim heeft zich effectief weten te omringen met een paar rasmuzikanten die uitstekend aanvoelen welke richting hij uit wil. - ROOTSTIME
Tiny Legs Tim - Stepping Up
Label : Sing My Title Distr. : N.E.W.S.
Verrassend is de gepaste, subtiele ondersteuning op bas van René Stock , drums van Frederik Van Den Berghe en de immer uitstekende Steven Troch op harmonica
ROOTSTIME
REGGAE WORKERS OF THE WORLD - RWW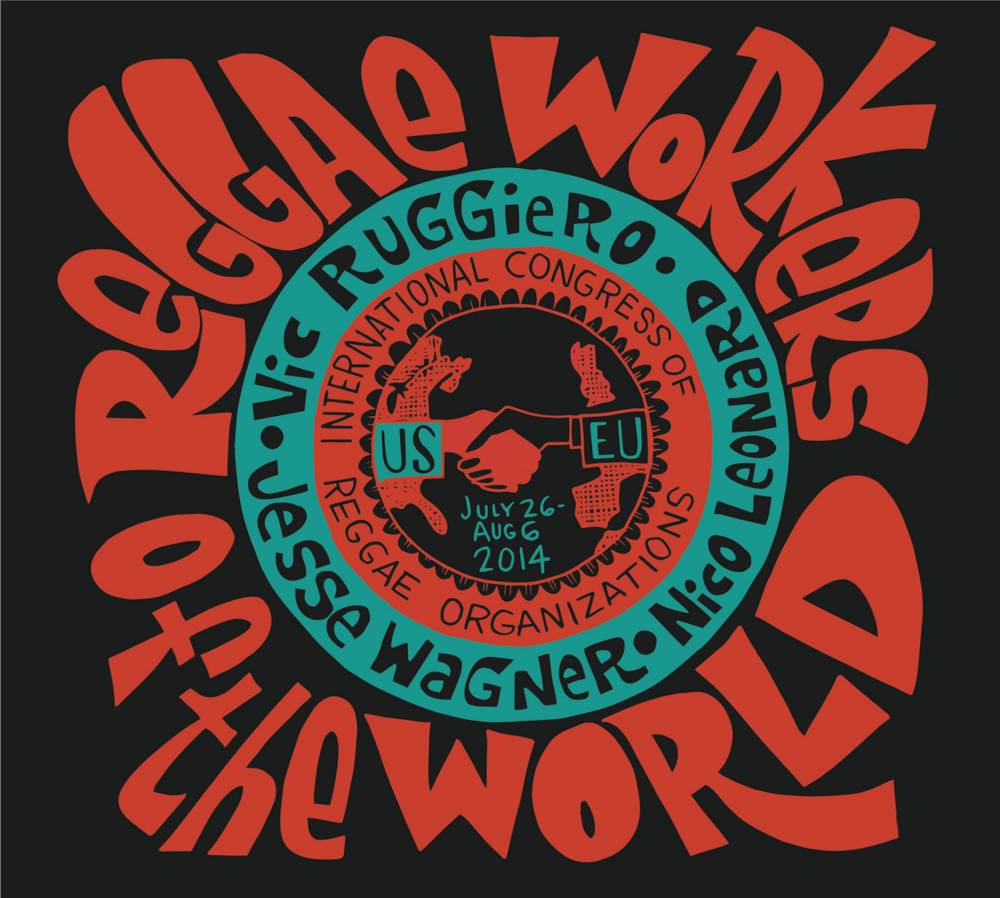 (w/ Vic Ruggiero, Nico Leonard & Jesse Wagner)
Harmonica on track 1,2 & 3 : Steven Troch
Guy Verlinde - Rooted In The Blues
Dixie Frog DFGCD8791 - Parsifal 2016
Steven Troch : Diatonic & Chromatic Harmonicas
"L'harmonica de Steven Troch y est virtuose."

- JAZZ NEWS MAG


"C'est un excellent cd qui se réecoute avec un grand plaisir. Les parties d'harmonica sont superbes, tout comme l'accompagnement par des musiciens chevronnés."

-ABS MAGAZINE
Guy Verlinde - Better Days Ahead
Dixie Frog DFGCD8773 - Parsifal 2015
Steven Troch : harmonica on "Heaven inside my Head", "Wild Nights", "Learnin' How To Love You"
Het muzikale vuurwerk tussen slide en bluesharp is van een ongehoord niveau. Voor dit laatste werd beroep gedaan op Steven Troch die weer moeiteloos bewijst tot de beste van het land te behoren op dit instrument. - ROOTSTIME
Wanneer er toch een bluesharp aan te pas komt doet Guy beroep op misschien wel de beste smoelschuiver van het land, Steven Troch. - Keys & Chords
Lightnin' Guy - Blood For Kali Blue Sting 0049 - Parsifal 2012
Steven Troch : harmonica on "Bring it on home to me"
De toevoeging van mondharmonica op "Bring It On Home To Me" maken van deze klassieker een heerlijke broeierige blues. - Bluesmagazine.nl