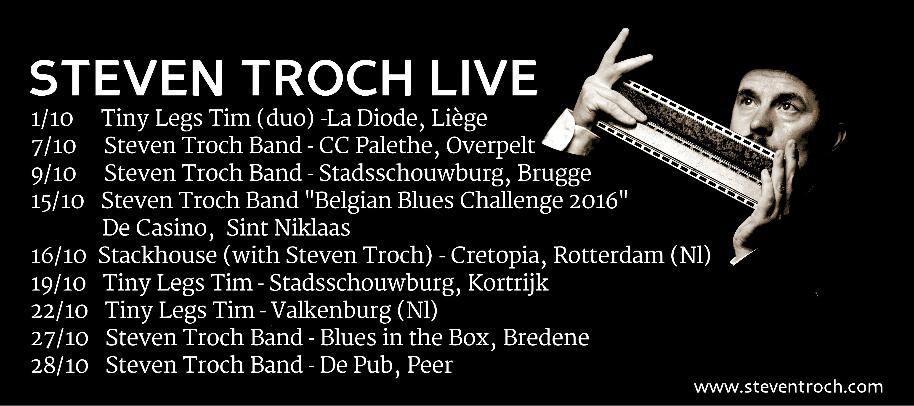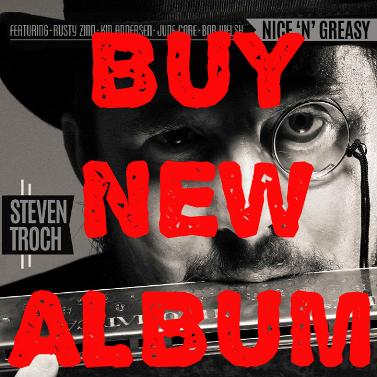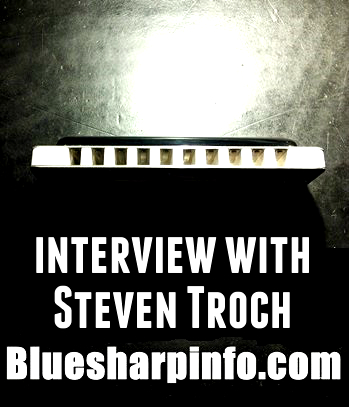 STEVEN TROCH Belgian Blues Torch
Belgian Hohner endorser Steven Troch is a Jack-of-all-trades and a master of some, sings like he means it, blows a badass harmonica and writes his own songs. This winner of two international harmonica contests draws inspiration from the old bluesmasters and players like Gary Primich, William Clarke, Steve Baker & Joe Filisko.
Steven embraces the exciting acoustic and amplified bluessounds of Chicago and combines them with different influences, always adding his own personal touch. Steven has amazed critics and audiences alike with his straight-ahead music and he's been noted for his own interpretations of blues material. Steven has played all over Europe and in the US. He has backed up several international artists and has played harmonica on more than 15 albums.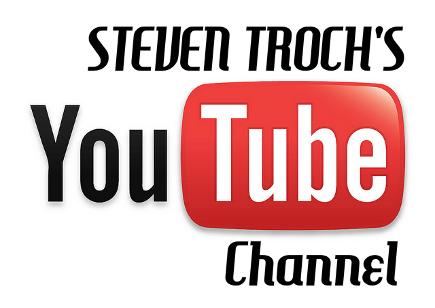 Featured Blues Review : Nice 'N' Greasy - Steven Troch
"Pairing meaty harmonica with saucy vocals, bold bass, and guitar that glides down like a tasty pair of "sliders," this is just the ticket for anyone who wants a twelve-dish original smorgasbord with classic style." – Blues Blast Magazine (2016)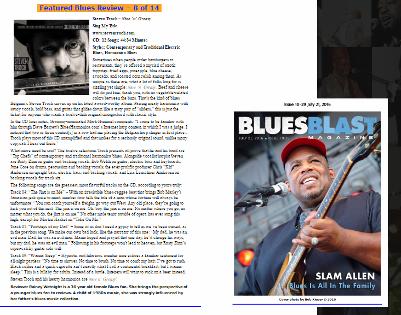 01/12/2014 : Congratulations to Steven Troch winner of the King of the Blues Chromatic Blues Chromatic Instrumental Songwriting Contest by BluesHarmonica.com and Hohner Harmonicas!
1st Place is for "Gator Fryolator" by Steven Troch (www.bluesharmonica.com/gator_fryolator)

Steven Troch at "King of Swing" contest at Mark Hummel's Harmonica Blow. June Core (drums), RW Grigsby (bass), Little Charlie Baty (gtr) and Billy Flynn (gtr).