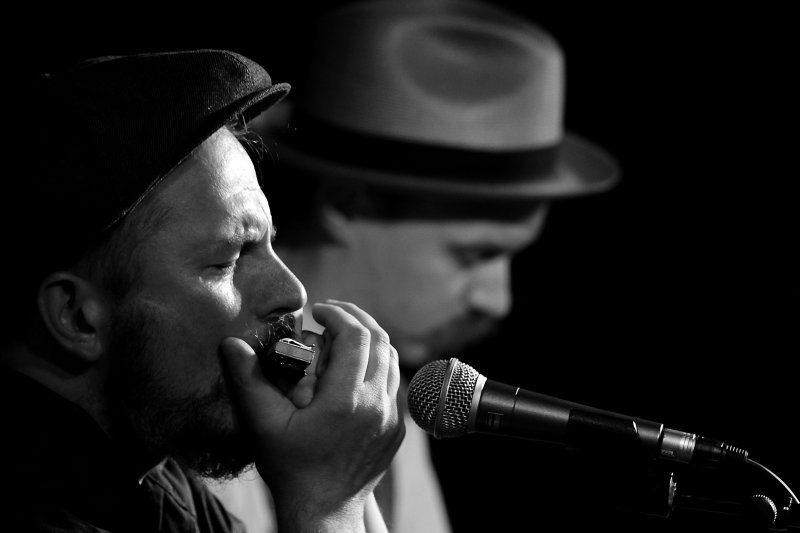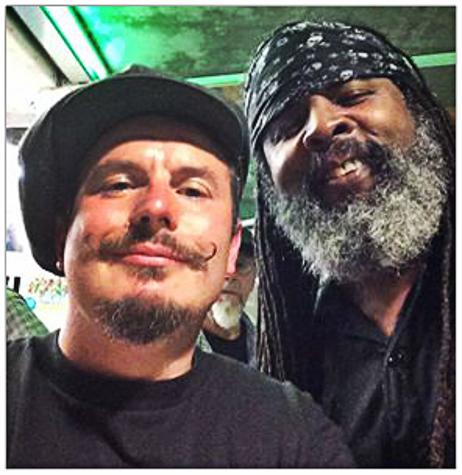 me & Alvin Youngblood Hart - Duvel Blues 2016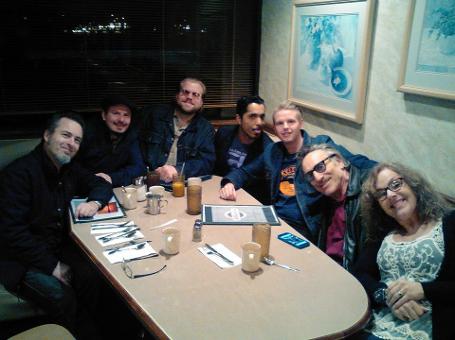 Johnny Cat Soubrand, Steven Troch, Christoffer Lund Andersen, Kyle Rowland, Akarsha Kumar, Rick Estrin and Leslie Hagins. (Jeffrey's,Santa Cruz 2015).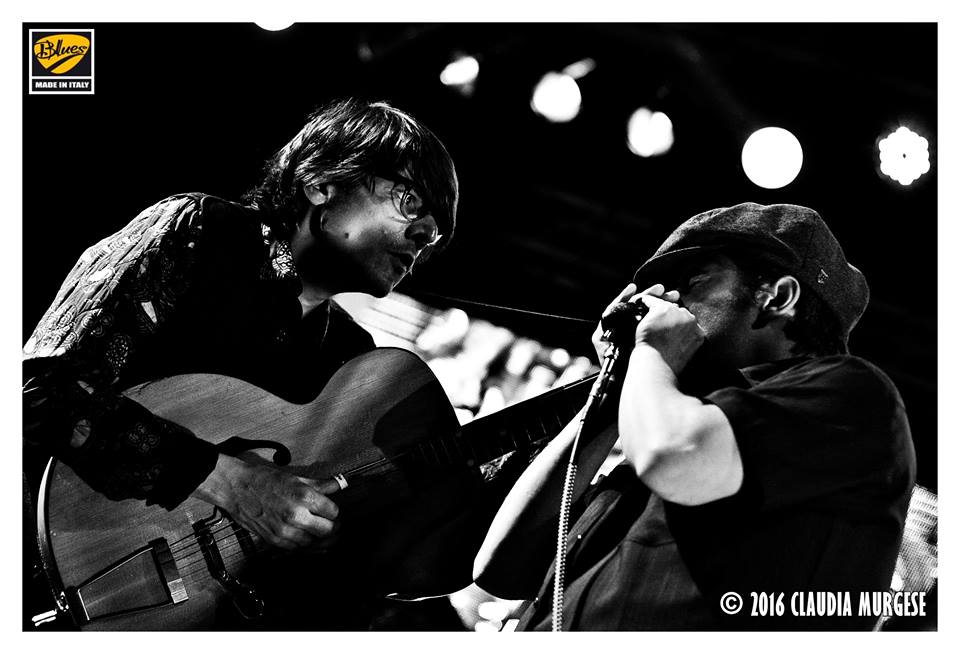 Steven Troch (vocals, harmonica), Christian Rannenberg (piano), Eric Noden (guitar) @ Harmonica Masters in Trossingen 2012.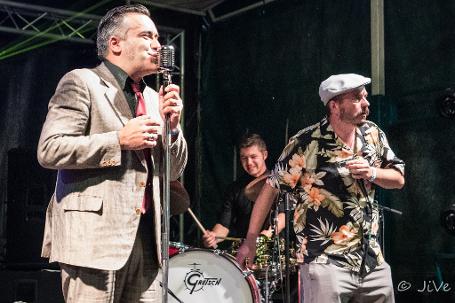 With The Uppertones @ Maanrock 2016, Mechelen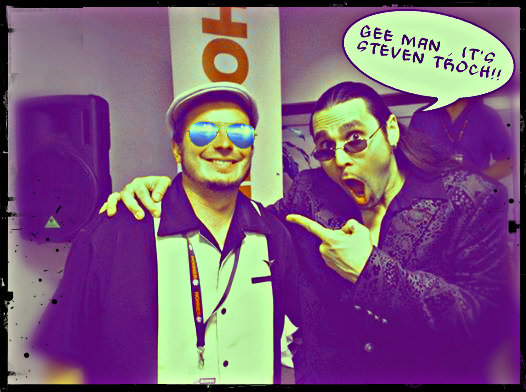 With Dennis Gruenling in San Jose, 2014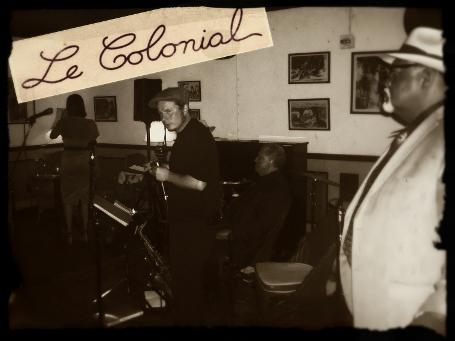 Lavay Smith & Her Red Hot Skillet Lickers featuring Steven Troch,
Le Colonial- San Francisco (2014)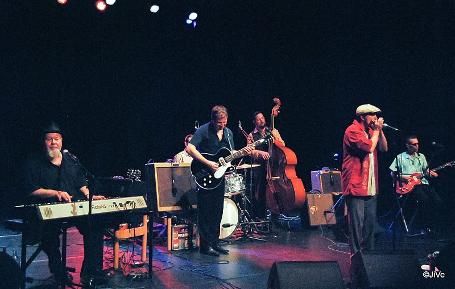 with Gene Taylor and Joe Buddy, Antwerp 2010
with Tim Ielegems (guitar) and bluesguru James Harman (2009)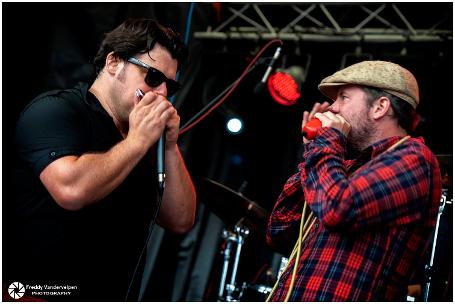 with Mátyás Pribojszki at Blues Oan Daa Stoazze 2014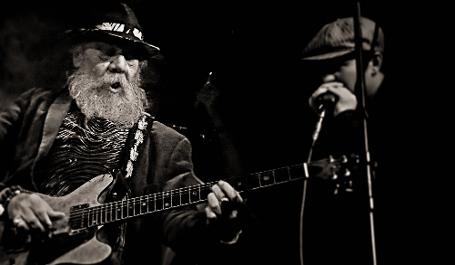 with Roland Van Campenhout (2015)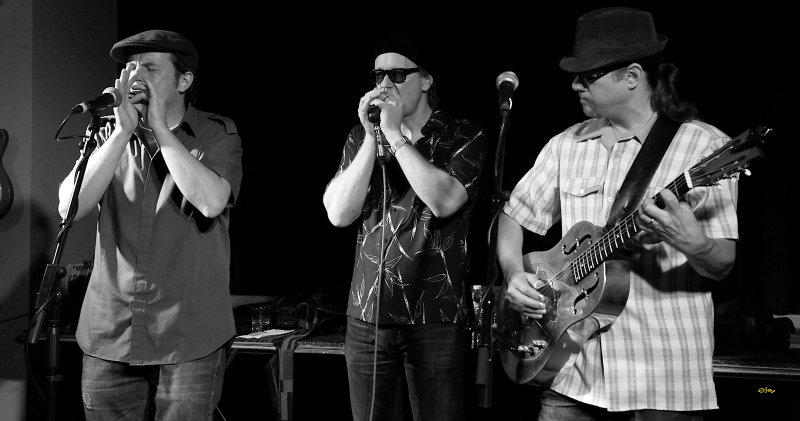 Steven Troch, Joe Filisko & Eric Noden at The New Crossroads 2013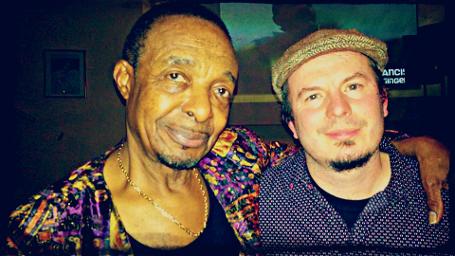 With Charley "Organaire" Cameron. Charles performed on recordings of Bob Marley, Jimmy Cliff, The Tenors, Derrick Morgan, Milly Small, Toots and the Maytals, Phyllis Dillon, Lord Creator and many more top Jamaican artists.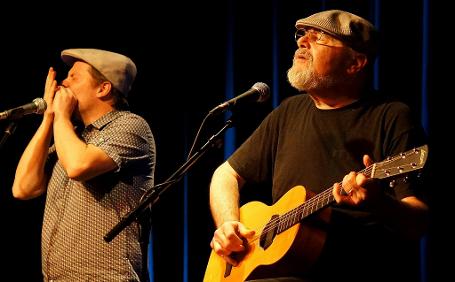 with Atlanta bluesman Bill Sheffield - 2015 (Cultuurcafé - Heerlen (Nl))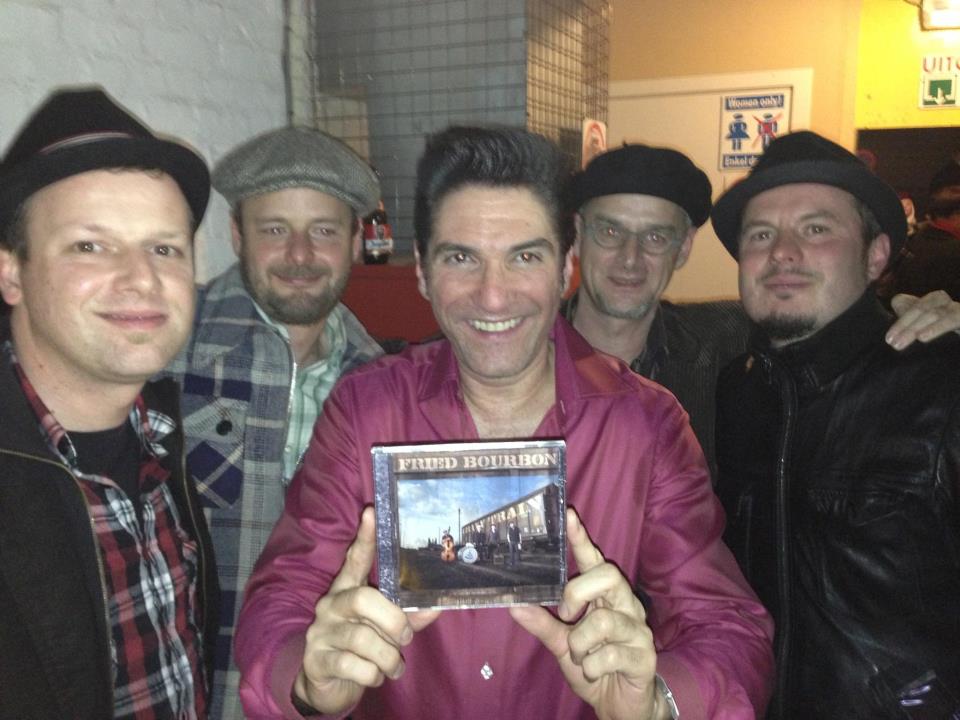 Harpmaster Bob Corritore with "Fried Bourbon" @ the Banana Peel (2012)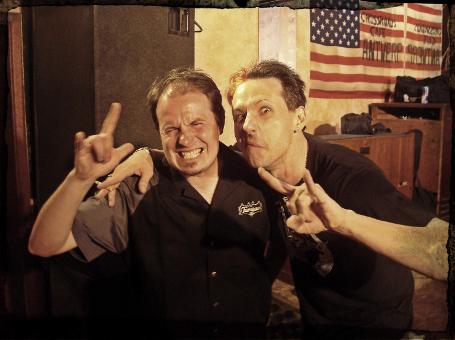 Me and Jason Ricci at the Crossroads Café in Antwerp, 2008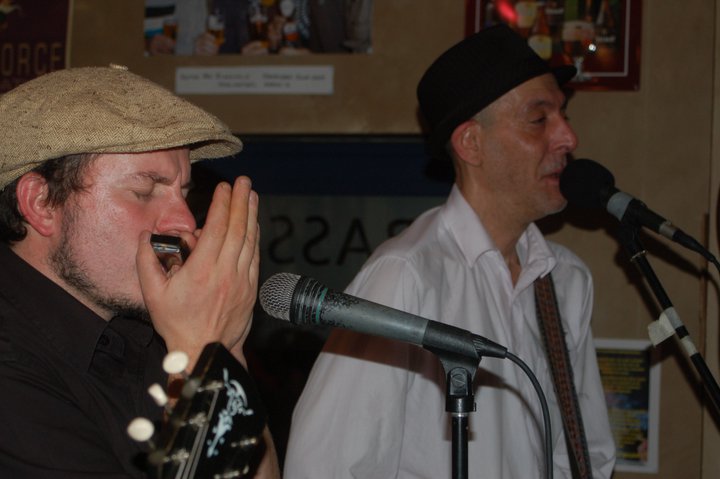 Steven and Chicago blues-man Rene Trossman
(The Blues Ambassador from Prague) November 2010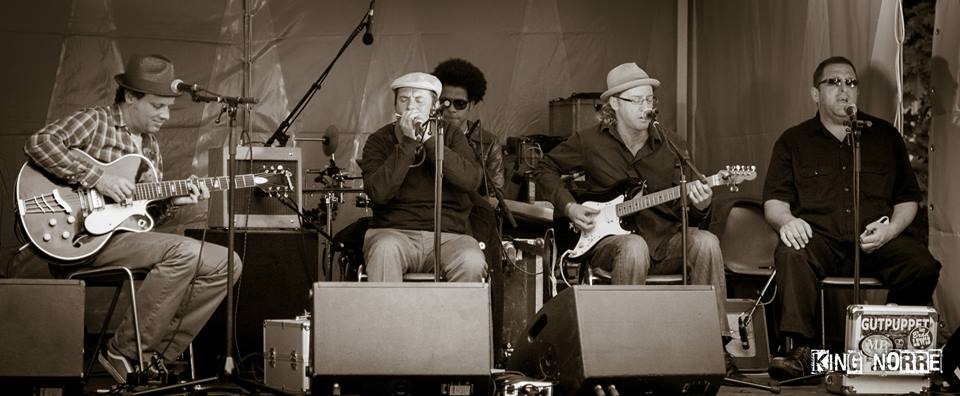 Tim Ielegems, Steven Troch, Amel Serra Garcìa Ryan Donohue and harmonica giant Bill Barrett @ Hoekstock, Boom (2013)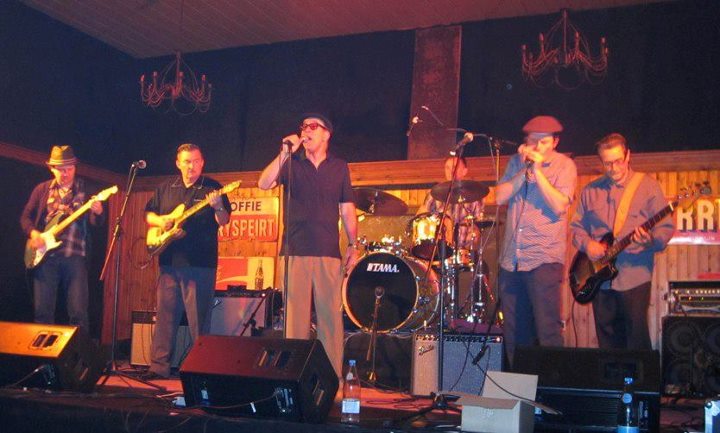 Tim Ielegems, Little Charlie Baty, Mark Hummel, Marty Dodson, me & RW Grisby. Zottegem 2012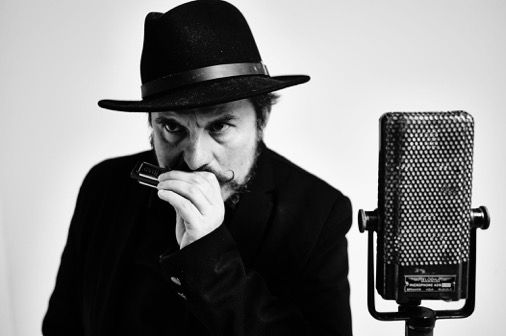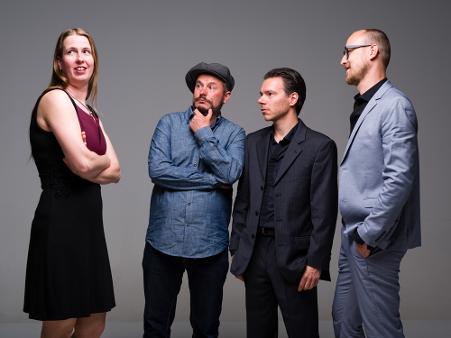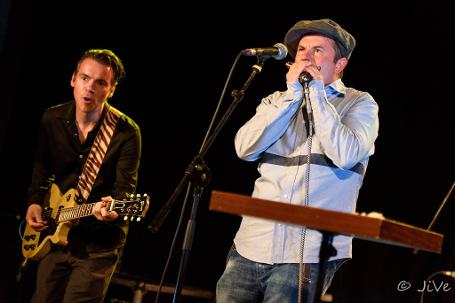 "Little Steve" Van Der Nat & Steven Troch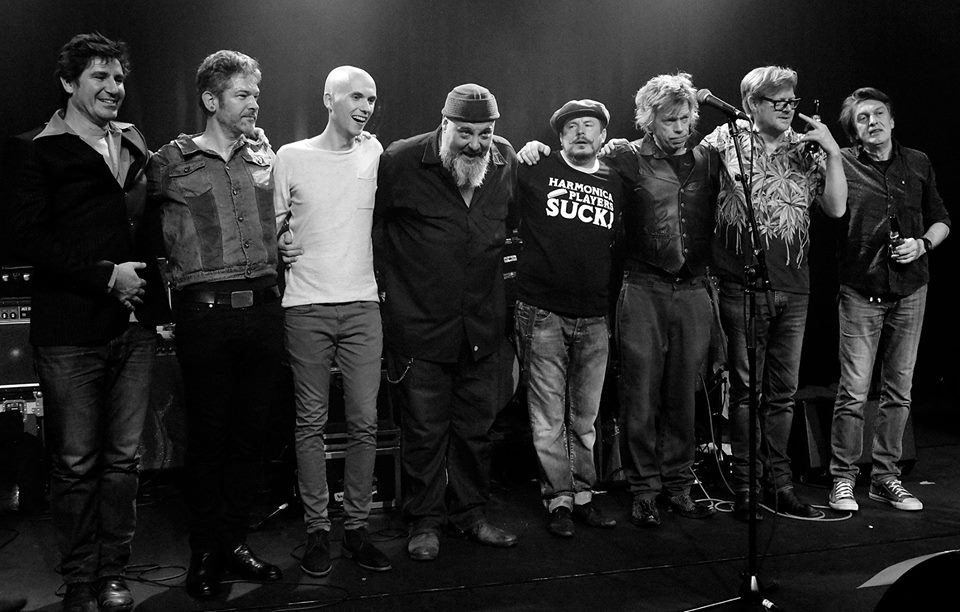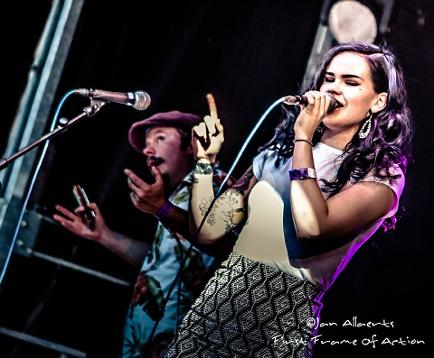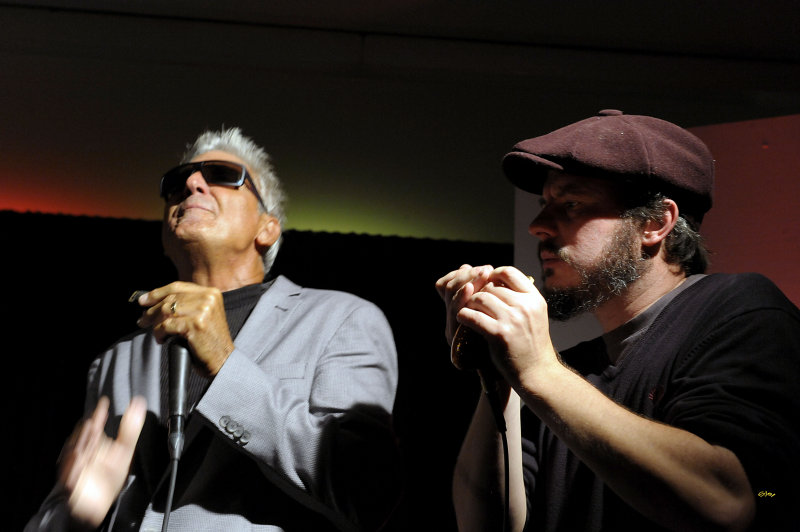 with Harplegend Rod Piazza, October 2014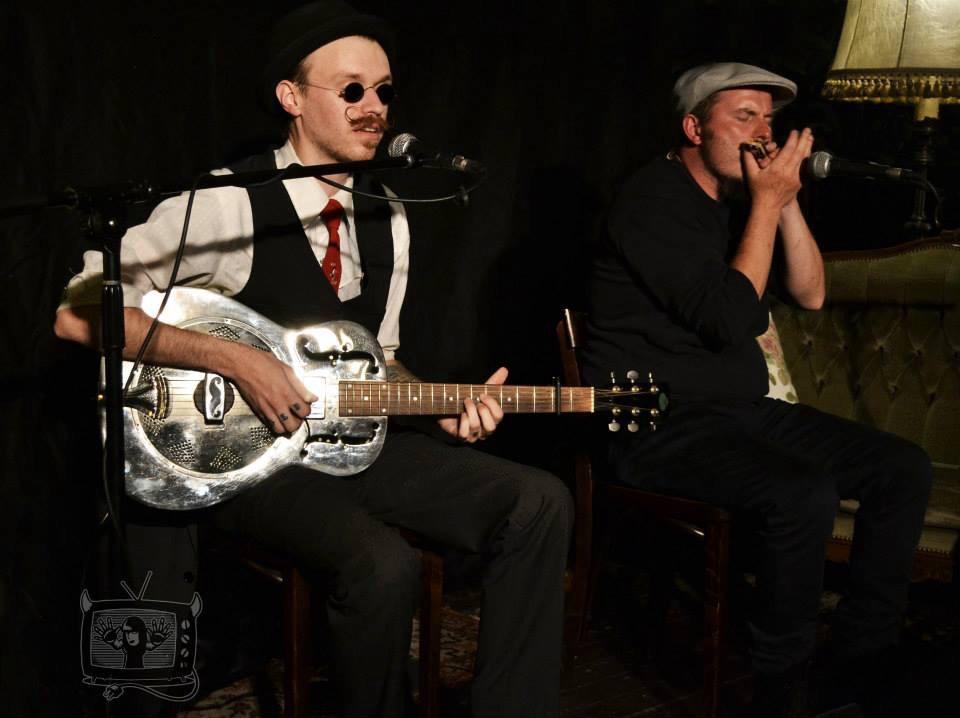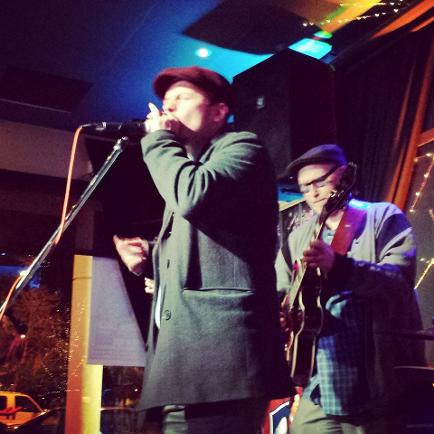 with Rusty Zinn @ Aki Kumar's Blues Jam - Little Lou's BBQ, Campbell
Spontaneous Jam recorded in Trossingen. Mattias and Steven jamming on top of Quims circular breathing technique!
Filmed during the Harmonica Masters Workshops 2016 by Hendryk K. Kar.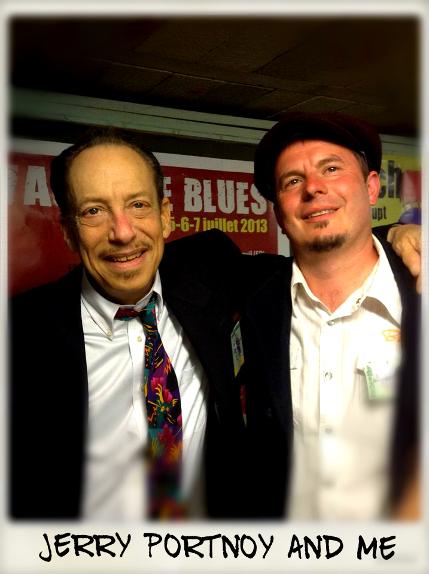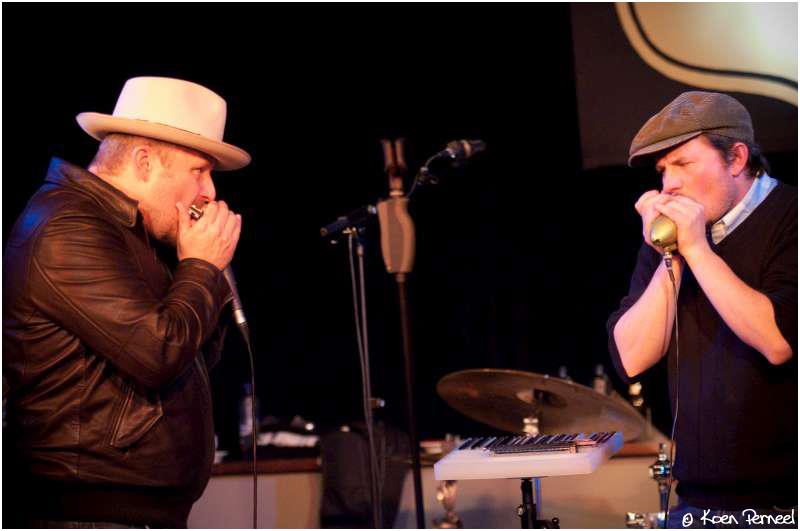 John Nemeth : Steven, great having you up to jam. Your new CD sounds great!! (John Németh & Steven Troch, Menen 2013)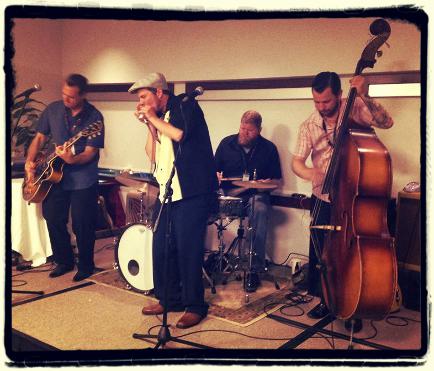 with Doug Deming & The Jewel Tones (Hilton, San Jose 2014)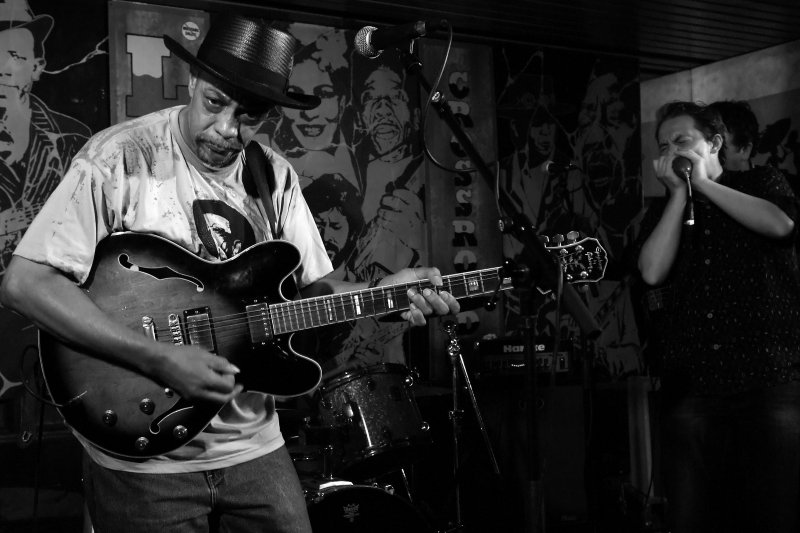 with Chicago blues veteran John Primer -Crossroads café (2008)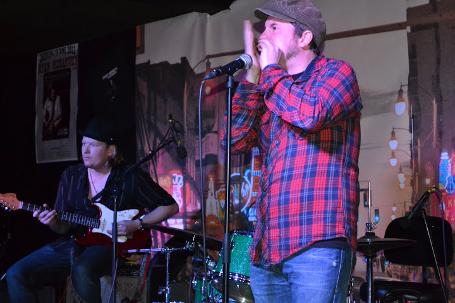 Big Pete & Steven Troch - Gompelhof, Mol (2013)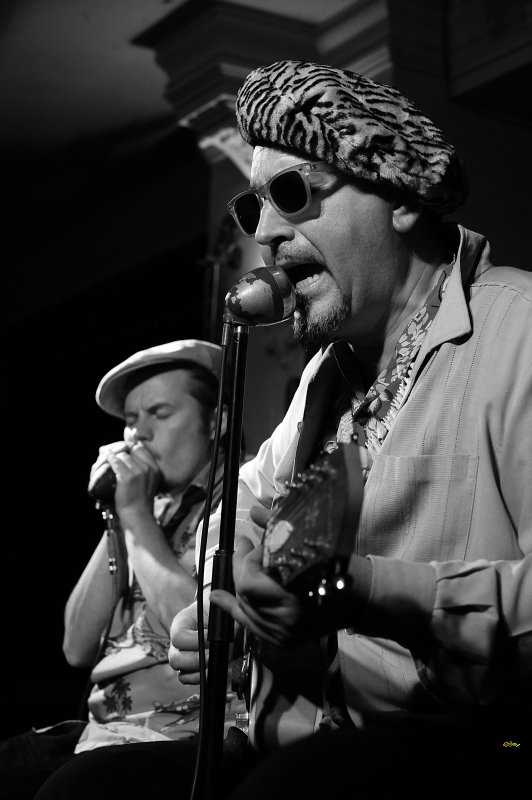 Steven Troch and Little Victor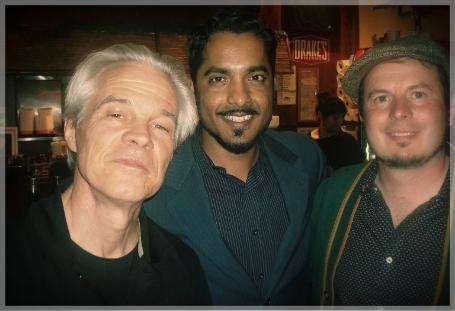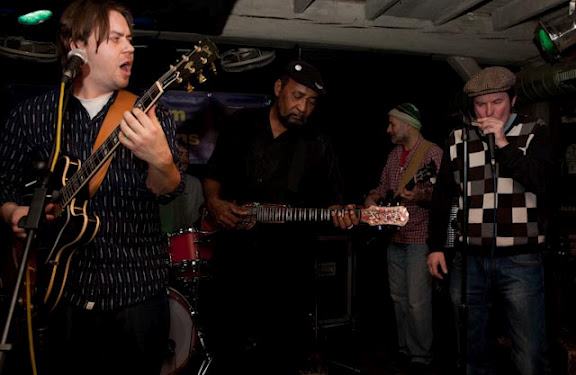 with James "Super Chikan" Johnson, Bart Mulders and Marino Noppe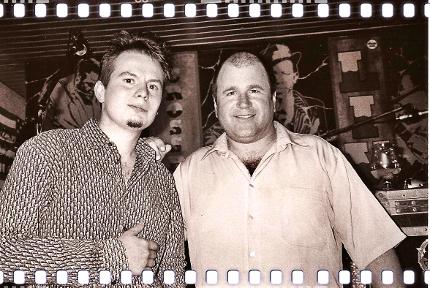 with the late great Gary Primich. September 2001 at "The Crossroads Café", Antwerp, Belgium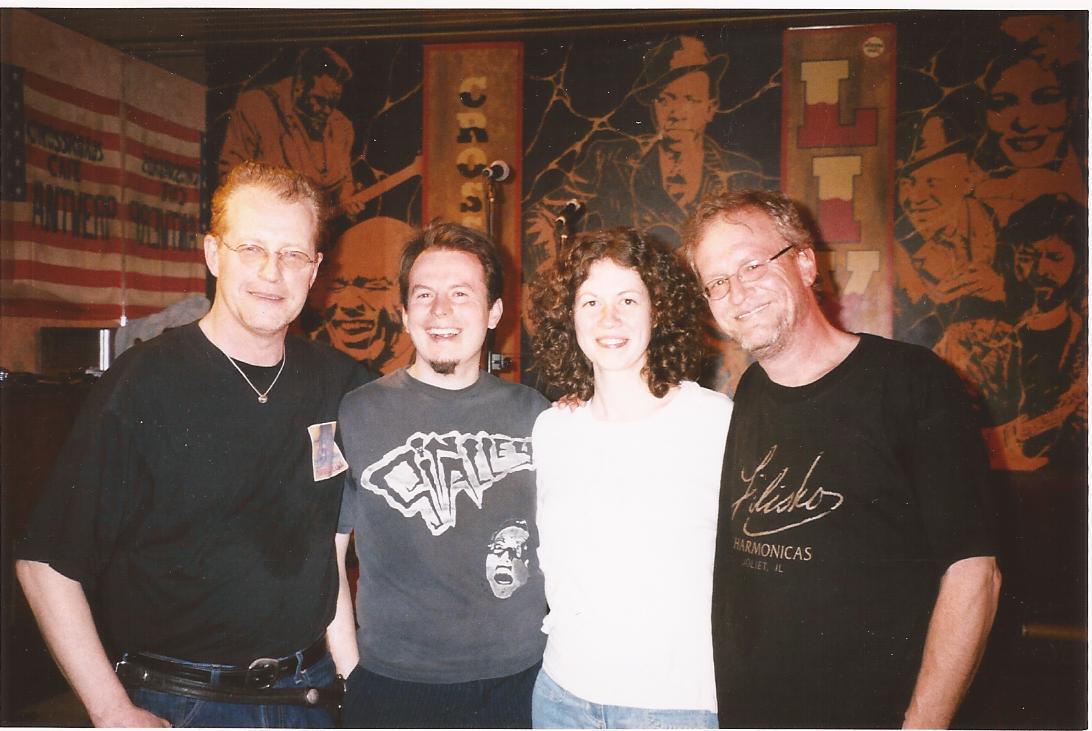 Steve Baker, me, my wife Jera & Chris Jones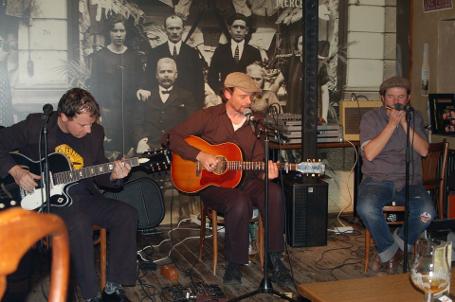 With Tim Ielegems and Tim Lothar, Hofke Van Blaasveld (2011)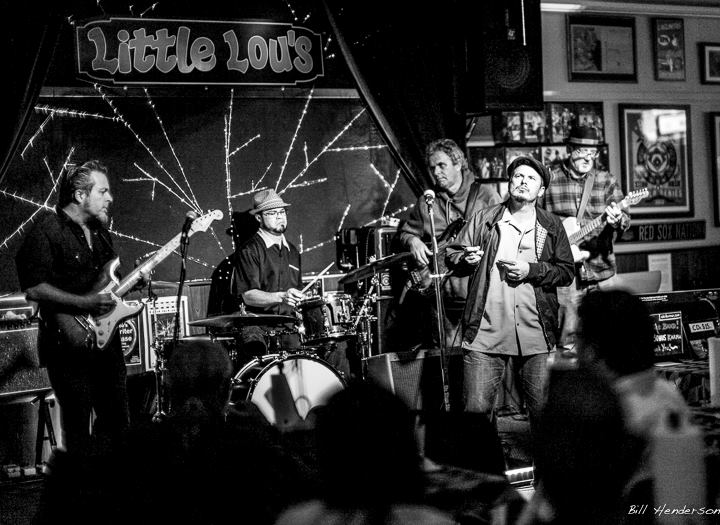 Jamming at Little Lou's BBQ, Campbell, USA